Released by NewKidCo for the N64 and Playstation, Elmo's Letter Adventure is brought to you by the letters P, I, M and P again for good measure.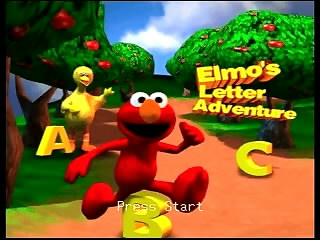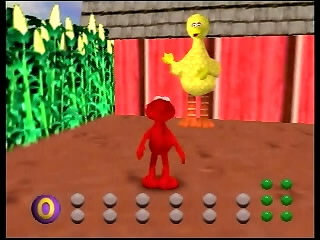 Best Easy difficulty time: 0:14:38 by Chris 'Trekhaak' van Halbeek on 2011-02-21.
Get Flash to see this player.
Author's comments:
So here it is at last. The infamous Elmo run done by yours truly. What you'll see is me running around the place looking for letters and making words at the end of every level. There really isnt much more to tell. Watch and be amazed.
Big thanks to ZenicReverie for making it possible for me to run this.
<3