Released in July 2013, Ether Lunu was created by a number of students as part of their bachelor's degree. It's a short platformer/FPS game where you need to pass obstacles to get to the finish.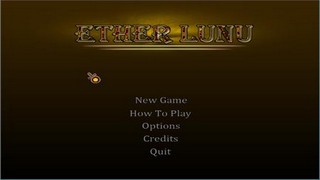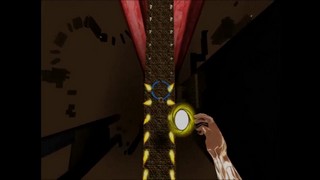 Best time: 0:01:31 by Ben Hogan on 2014-01-02.
Get Flash to see this player.
No author's comments provided.