Released November 19th, 2000, by Io Interactive, Hitman: Codename 47 tells the story of cloned assassin 47 and his shadowy past, which thankfully unfolds in skippable cutscenes. Stealthily infiltrate the dens of drug dealers, gun runners, and the like, or just run around shooting people in the face if you prefer.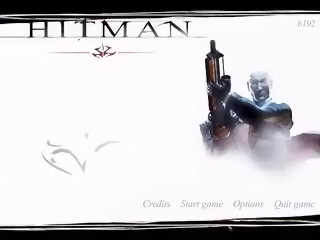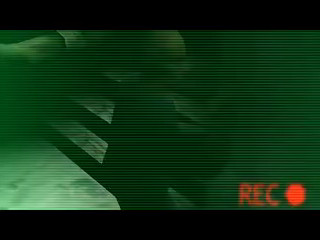 Best time: 0:34:19 by Daniel 'CannibalK9' Burns on 2008-07-27, done in 13 segments appended to one file.
Get Flash to see this player.
Author's comments:
There's nothing I can say here that I didn't mention in the audio commentary which is included in all three qualities so switch to track 2 and have a listen, I hope you enjoy or at least put up with it!
ddaburns AT gmail.com