Released on April 26, 1990, Magician Lord was released as a pack-in with the Neo Geo, much to the horror of those with 700 dollars to burn. As the last Magician Lord, Elta, you have to stop the evil wizard, Gal Agiese from resurrecting the god of destruction, Az Atorse with nothing but slippery controls and a shabby, 5-dollar wizard LARP costume.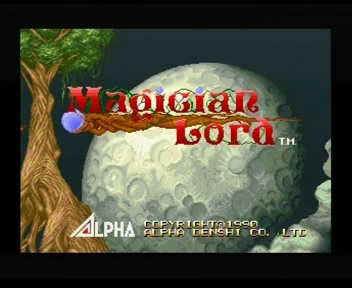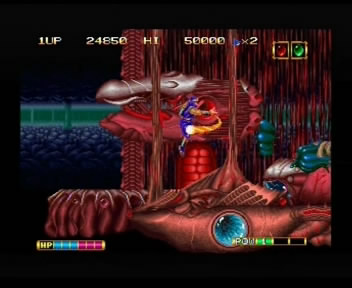 Best Time: 0:12:29 by 'Jaguar King' on 2014-12-24
Get Flash to see this player.
No author's comments provided.