Metro: Last Light is the 2013 sequel to Metro 2033, featuring very atmospheric storytelling and a unique mechanic in which powerful ammunition doubles as currency. It follows Artyom through the post-apocalyptic wasteland of the Moscow metro system a year after launching a missile strike against the Dark Ones.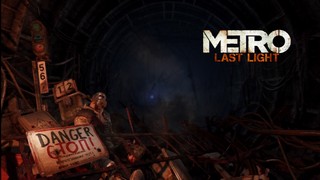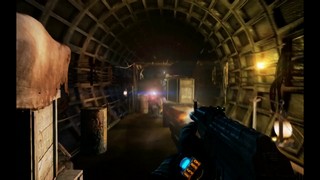 Best time on Ranger Hardcore difficulty with Ranger DLC: 2:39:43 by 'Froz3n_AV' on 2013-06-22, done in 30 segments.
Get Flash to see this player.
No author's comments provided.