Pink Hour was a demo released in April of 2014, a month prior to Kero Blaster by Studio Pixel. It was made primarily as a device to let players test the control scheme of the upcoming game. The game has the distinct musical and graphic styles of Studio Pixel, and focuses on an office worker trying to escape her boss' wrath over a lost paper. Its difficulty led to criticism, but most commentators corrected themselves upon seeing how it was the ideal preparation for the game that came next.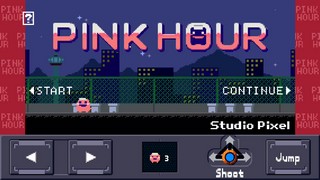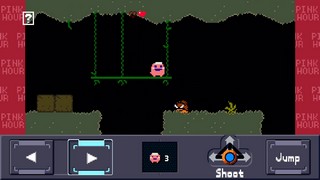 Best Bad Ending, Normal Difficulty Time: 0:01:33 by 'makermatic21' on 2016-03-04
Get Flash to see this player.
No author's comments provided.