Released in 2011, Rayman Origins once again delivers a challenging sidescrolling platforming experience by cutting out unnecessary guff, such as limbs on your main character.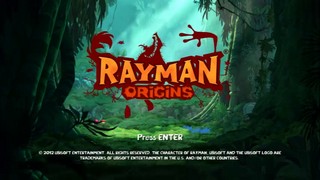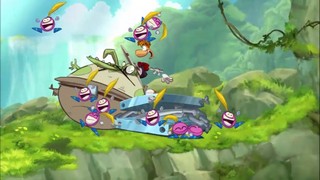 Best PC version time with resets and large-skip glitches: Single-segment 0:46:55 by 'Twyn' on 2013-12-07.
Get Flash to see this player.
No author's comments provided.