Riven continues where Myst and its companion novel, The Book of Atrus, left off. You assume the role of Stranger and go to the Age of Riven, where Catherine (Atrus's wife) is held captive by Atrus's father, Gehn. Thanks to word-of-mouth and proper advertisement, the game has sold more than 4.5 million copies.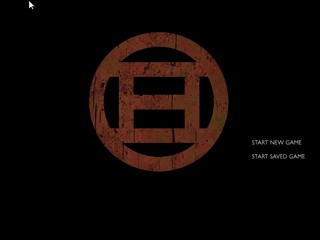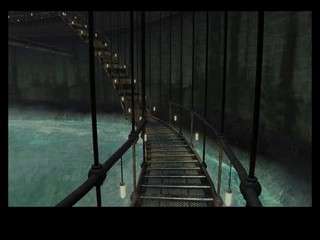 Best Single-segment Time: 0:08:42 by 'frenzied_coder' on 2015-04-27
Get Flash to see this player.
No author's comments provided.