Rebel Strike, the 3rd installment in the Rogue Squadron Series, was released in November 2003. While it did not get as popular as the first 2 games, it still had a great deal of missions around the classic movie trilogy and the 2nd installment with Co-Op mode.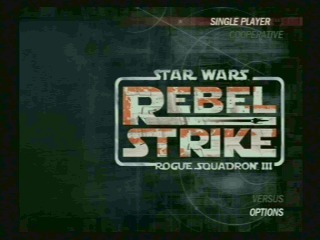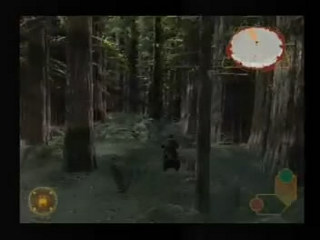 Best new game + time as Wedge: single-segment 0:27:41 by Michael 'Tigger77' Welle on 2008-11-15.
Get Flash to see this player.
Author's comments:
I did this run back in November 2008 since then I try to Improve it over and over because it has one REALY sloppy mistake in speed bike pursuit, which cost almost 20 sec with is nearly as much as the Improvement of 22 Sec.
As you can see I didn't managed to improve it so I decide to submit it so someone else can improve it.
Maybe I get the spirit back to take this game one more time but for know I'm finished with it and concentrate on other runs.
Btw: I'm lazy to write more comments so just watch the dam run :-)
Tigger77