Released in December 1994, "The Lion King" proved to be a surprisingly good movie tie-in. The game features excellent stage variety and closely follows the movie plot. Simba is a dream to control, but this game is no pushover, featuring such obstacles as a ridiculously difficult monkey puzzle, a never ending chase scene, and an incredibly trying climb up a mile high waterfall.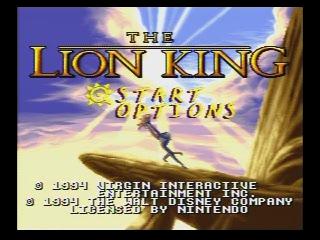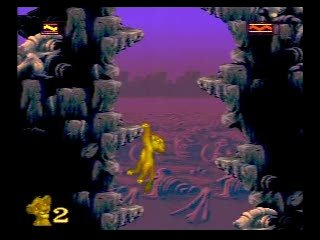 Best Time with Difficult Difficulty: 0:13:48 by D.J. 'Akiteru' Rideout on 2016-02-11
Get Flash to see this player.
Author's comments:
This is a pretty good speedrun. I might try to shave off a few more seconds.
Check out the leaderboards: http://www.speedrun.com/lionkingsnes

<3 Momiji <3