Developed by Cyan Worlds and initially released for the Macintosh in 1993, Myst helped popularize the CD-ROM format and became one of the best-selling PC games of all time. Dropped onto a mysterious island, the player sets out on slideshow-style adventure to rescue two brothers who have been trapped in books. By "linking" to and from various worlds and solving puzzles along the way, the island's secrets are revealed.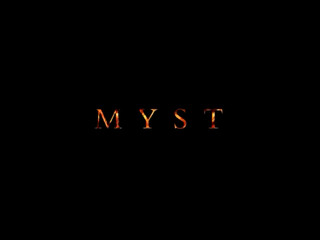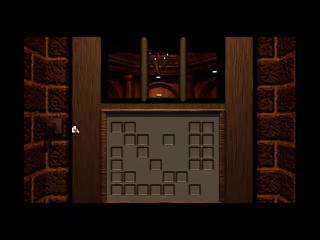 Runs on realMyst:
Best time: Single-segment 0:01:16 by Robert 'Gelly' Gelhar on 2015-12-30.
Best 100% time: Single-segment 0:28:20 by Andrew 'eLeveN' Buckman on 2014-09-09.
Single-segment 0:01:16 by Robert Gelhar.
Get Flash to see this player.
Author's comments:
realMyst is an updated free-roaming version of Myst, a puzzle point and click from 1993.
To win, you need a white page through flipping and unflipping switches and hand it over to Atrus in the green book in the fireplace.
realMyst is particularly fast due to the game having a setup that allows for a ridiculously fast run speed, coupled with the fact that both clicking and runnning doubles your speed in total.
Thank you, SDA,
Gelly.
Single-segment 100%: 0:28:20 by Andrew Buckman.
Get Flash to see this player.
No author's comments provided.