Developed by Cyan Worlds and initially released for the Macintosh in 1993, Myst helped popularize the CD-ROM format and became one of the best-selling PC games of all time. Dropped onto a mysterious island, the player sets out on slideshow-style adventure to rescue two brothers who have been trapped in books. By "linking" to and from various worlds and solving puzzles along the way, the island's secrets are revealed.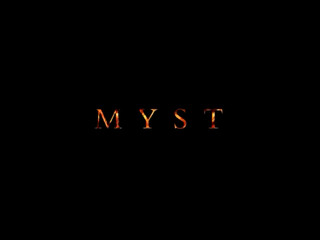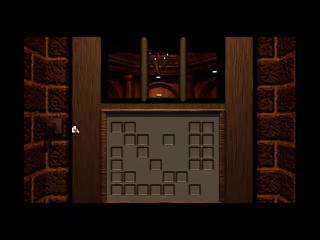 Runs on realMyst:
Best time: Single-segment 0:01:25 by Etienne 'Ethan Wolfcat' Taschereau on 2010-01-09.
Best 100% time: Single-segment 0:28:20 by Andrew 'eLeveN' Buckman on 2014-09-09.
Single-segment 0:01:25 by Etienne Taschereau.

Get Flash to see this player.


Note: The time listed on the statid includes load times.

Author's comments:

RealMyst is a 3D remake of the original Myst game. This version does not use slideshows but uses a fully 3D environment which allows the player to "Walk" around the island almost everywhere but it is a bit slower to navigate compared to the orginal slideshow version. Also a few things were change. For example, some parts that was skippable in the orignal version are no longer skippable in RealMyst. For exemple, the Myst book at the beginning of the game. I found out that if you use the left mouse button, that makes you interact with object and also walk around, and you use the "W" on the keyboard, it will make you walk almost 2x faster.

Thank You, SDA

- Etienne Taschereau

Single-segment 100%: 0:28:20 by Andrew Buckman.

Get Flash to see this player.

No author's comments provided.