Released by Runouw in 2009, Super Mario 63 is a fan-game inspired by Nintendo's Super Mario 64. You can play in several different Mario based levels and use FLUDD to collect 64 Shine Sprites and 64 Star Coins.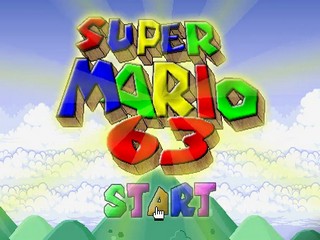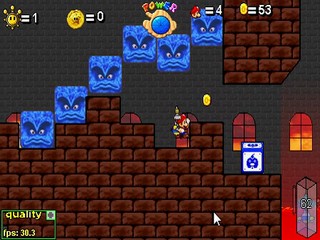 Best Single-segment Time: 0:09:00 by 'TheMilkMan47' on 2015-07-27
Get Flash to see this player.
No author's comments provided.