Released in October 2010, Super Meat Boy is an independent platforming game designed by Edmund McMillen and Tommy Refenes. The game is a successor to a successful Flash game from 2008, and tries to present itself with a retro look. Players control a small cube-shaped character called Meat Boy, trying to save his girlfriend Bandage Girl. The game received widespread critical acclaim.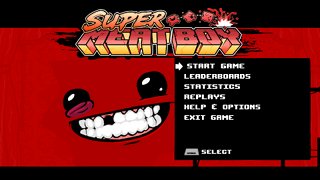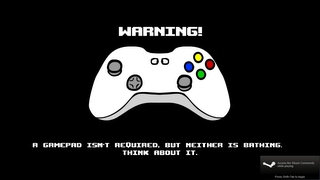 Note: There are three potential categories of IL tables for the game - PC, XBLA, and Meat-Boy only. IL runs for the Meat Boy only category can be done on either system.
Best Light World, Single-segment Time: 0:17:02 by 'vorpal' on 2015-07-02
Get Flash to see this player.
No author's comments provided.